New MetaTrader 4 iOS
Starting with the previous build, MetaTrader 4 for iPhone and iPad became compatible with iOS 8. The new version provides even more significant changes.
Below are the three reasons why you should update your application right now:
New MetaTrader 4 iOS features improved financial news. Support for rich content allows you to receive important news in a timely manner with all the accompanying illustrations and videos.


The internal chat has been optimized, and its design has been improved. Now, all messages are synchronized at once rather than updating the dialogs one by one.


Support for the 64-bit architecture has been added increasing the application performance on the new Apple devices using A7 and A8 64-bit processors (starting with iPhone 5s and iPad Air).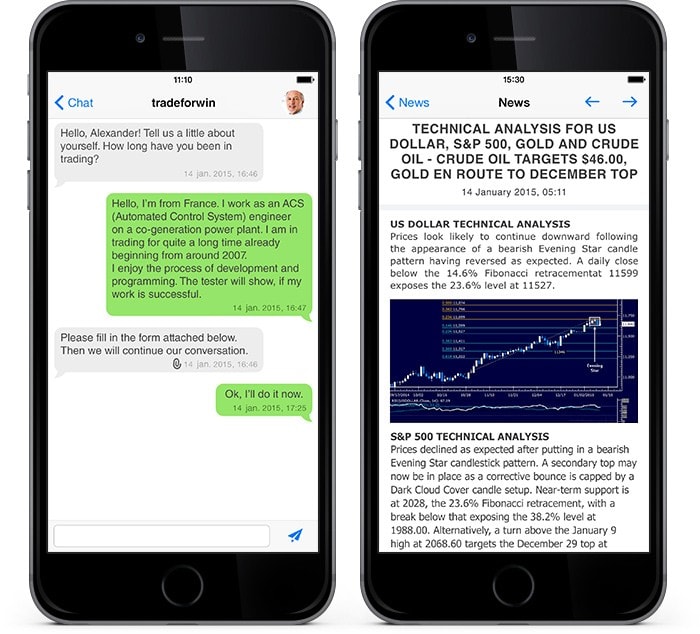 Update MetaTrader 4 iOS and try all the changes.