MetaTrader 4 iPhone: Push Notifications and 11 Languages
We have implemented a number of improvements in MetaTrader 4 mobile trading platform making the new version more convenient for users.
First of all, MetaTrader 4 iPhone has got push notifications following MetaTrader 5 iPhone. Download the new version of the mobile platform to be able to push notifications from MetaTrader 4 and MQL5.community website to your MetaTrader 4 iPhone. For example, you can receive trading signals to buy or sell a financial security sent by your trading robot from MetaTrader 4.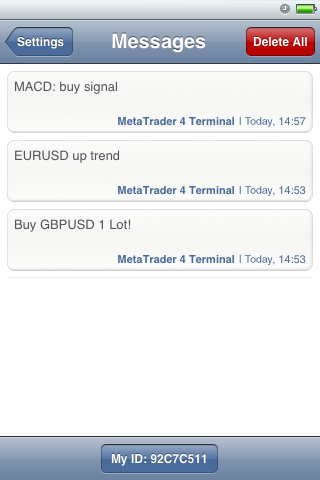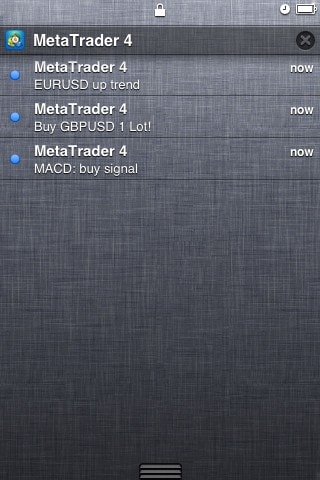 Besides, the application now supports not only English but 10 other languages (including major European ones):
Russian
Spanish
French
German
Italian
Japanese
Arabic
Turkish
Simplified Chinese
Traditional Chinese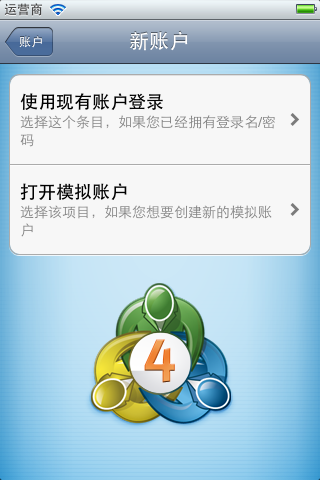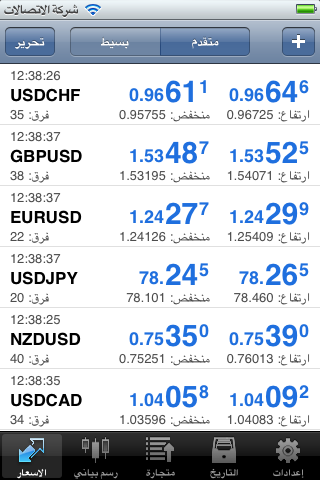 The work on improving the mobile terminals does not end at this stage. MetaTrader 4 for Android will also get push notifications soon. Besides, some other useful innovations will be implemented in all of our mobile terminals running on all mobile OS that we support.
Update your MetaTrader 4 iPhone to try all its new features!