The MetaTrader 4 broad functionality can be even wider! Application Program Interface, API allow you to build new functions into the platform, integrate it with other solutions and customize it for a variety of unique tasks.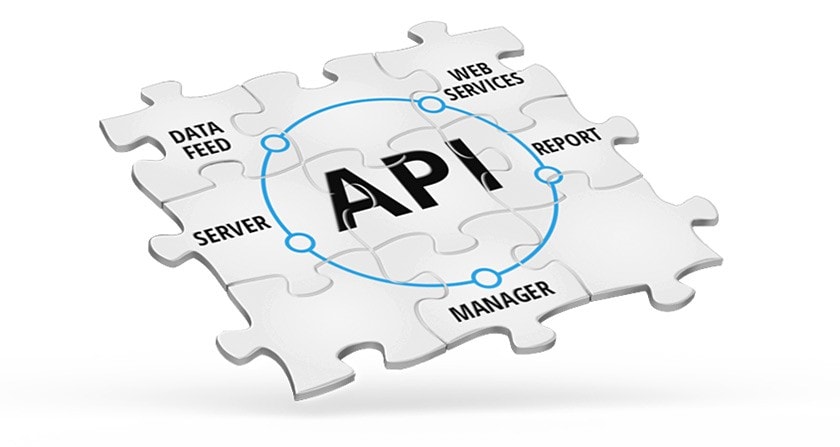 Server API makes it possible for you to develop various server plugins with unlimited possibilities, including management of server parameters, order and customer base, processing trade requests and more.
Manager API is responsible for the development of an additional functionality, the platform integration and customization of its functions. With this interface, you can even create your own manager terminal to work with the platform.
DataFeed API is designed for the development of any news and quote data feeds.
Report API is a separate interface allowing you to create custom reports on financial operations and the trader accounts.
WebServices API is used to integrate the platform with websites. This is an indispensable tool for arranging user accounts and displaying quotes on a website.
Hundreds of brokerage companies have chosen MetaTrader 4 and appreciated the platform's functionality. But if you still need something special, MetaTrader 4 API will help you to find a solution!
Move to MetaTrader 5
The MetaTrader 4 trading platform licenses are no longer available for purchase. We focus our efforts on the development of MetaTrader 5, and further conceptual updates will only be released for this multi-asset platform.