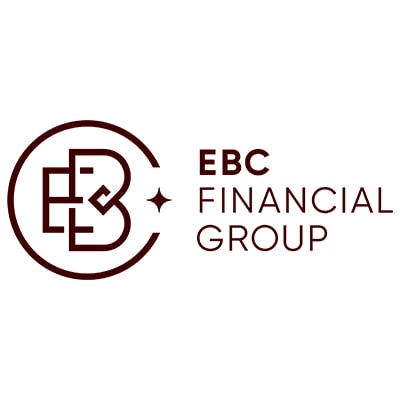 EBC Financial Group stands tall in the global financial arena as a symbol of unparalleled excellence. Their extensive international footprint has e...
Open an Account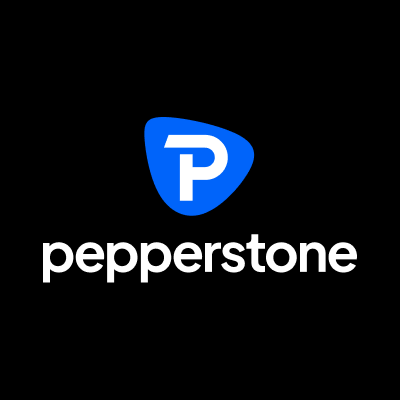 Since 2010 Pepperstone has grown rapidly into one of the largest MetaTrader brokers in the world and is now trusted by over 400,000** clients globa...
Open an Account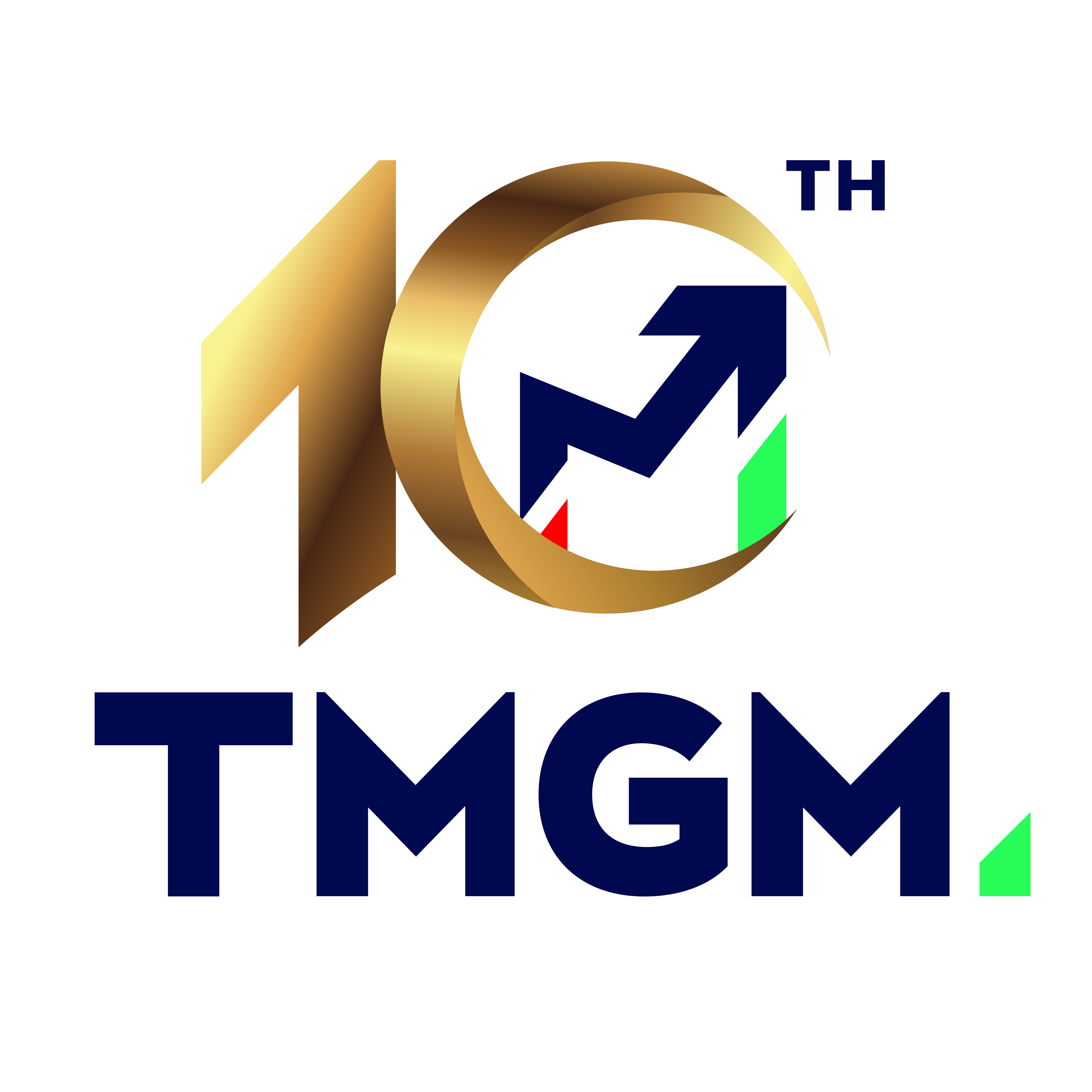 TMGM Group was established in Sydney, Australia, in 2013. At the beginning of 2023, the TMGM Group fulfilled its promise and reached a partnership...
Open an Account
Disclaimer: MetaQuotes Ltd is a software development company and does not provide any financial, investment, brokerage, or trading services, nor is it involved and/or interfere in any way in any trading operations, nor does it open or provide real trading accounts. The published information is not intended to be used as financial advice, is general, and is not specific to you. Before using any information for making investment decisions, you should seek the advice of a qualified and registered securities professional and undertake your due diligence. None of the information published in our website is intended as investment advice, as an offer or solicitation of an offer to buy or sell, or as a recommendation, endorsement, or sponsorship of any security, company, or fund. MetaQuotes Ltd is not responsible for any investment decision you have taken. You alone are solely responsible for your investment decisions and your investment research.
Risk Warning: Trading with real money involves a high risk of losing money rapidly. Most retail investor accounts lose money when trading financial products. You should consider whether you understand how various financial products work and whether you can afford to take the high risk of losing money.