MetaQuotes Software will participate in Moscow Financial Expo 2016
MetaQuotes Software Corp. will showcase its latest developments at the Moscow Financial Expo 2016. The event is to be held on November 2-3 at Radisson Slavyanskaya Hotel, Moscow bringing together more than 50 companies and 3000 visitors.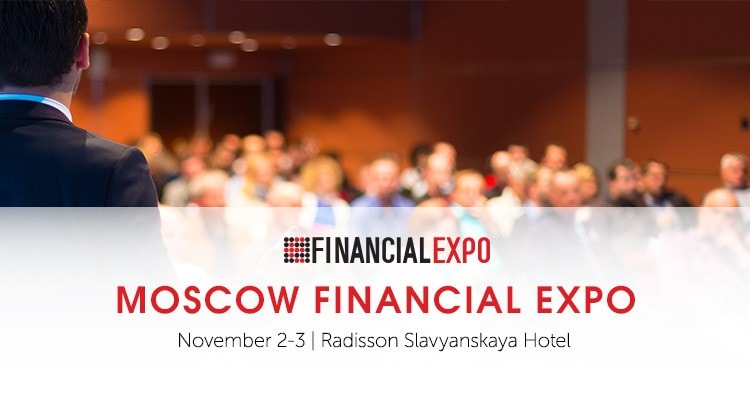 Our Expo workshop will surely spark interest among many industry professionals since they are already excited by the news about MetaTrader 5 and look forward for further platform development. This comes as no surprise since brokers have been transferring their clients to the multi-asset platform for online trading throughout the present year. After the recent advent of the hedging system, MetaTrader 5 gradually strengthens its presence all over the world shifting the balance of power in the industry. At the Moscow Expo, we will reveal our future plans, as well as provide details about the upcoming platform features and their benefits for traders. The admission to the Moscow Financial Expo 2016 is free. Sign up for the event at the main page of the official Expo website.

If you want to set up a meeting with our team members during the event, contact Artiom Jarkoy at artiom@metaquotes.net.

Moscow Financial Expo 2016
November 2-3
Moscow Europe sq. 2
Radisson Slavyanskaya Hotel