Global Next Trade launches MetaTrader 5 in all Latin America
The Mexican broker offers to their clients 400 instruments for trading on STP accounts with direct market access. Latin American traders have access to the MetaTrader 5 desktop platform, as well as to mobile and web versions.

Global Next Trade is one of the largest prime brokers in Latin America providing turn key solutions for investment firms and retail customers. Personalized customer service is the company's main exclusivity point.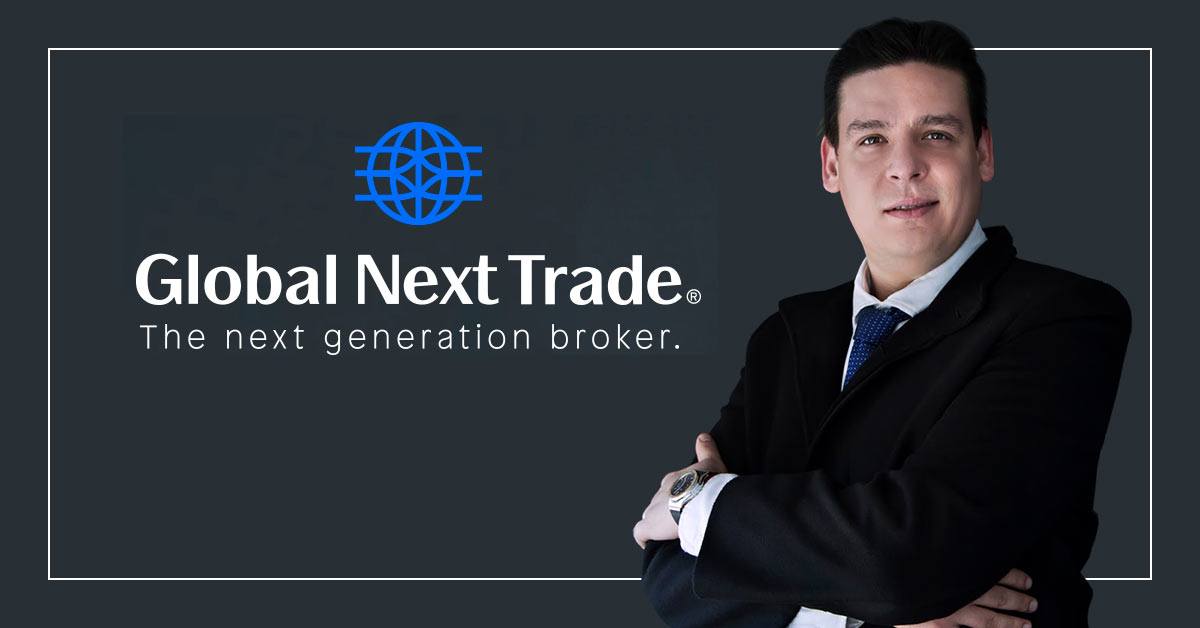 Mr Luis Chapa, Global Next Trade
"The launch of MetaTrader 5 is not only a big step forward for our company, but it is also an important event for the entire region," comments Mr Luis Chapa, CEO of Global Next Trade. "Traders can concentrate on what really matters, on making money, while we provide them with the most advanced industry-leading technology."
The broker is about to introduce new products, offer an expanded list of financial instruments and launch corporate chats for online customer support, directly in the trading platform.