The premiere at the iFX Expo International 2018: a fully upgraded back office for MetaTrader 5
During the event, we will present a new version of the back office with advanced analytical information and built-in onboarding tools for brokers. The event will be held at the Palais de Sports athletic center (Limassol, Cyprus), between May 22-24.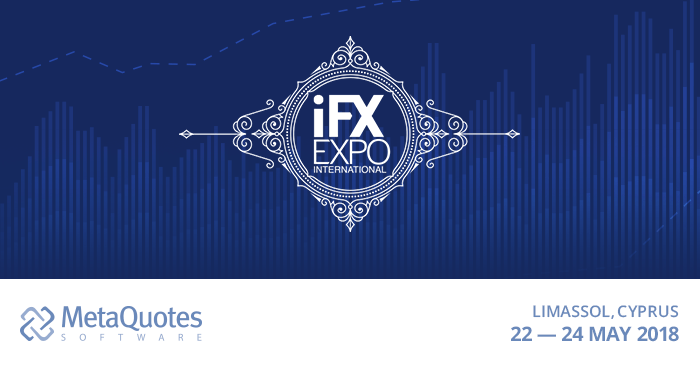 We expect to have the attention and feedback from brokers for this project, as at the event they will experience the MetaTrader 5 back office system as they always wanted.

iFX EXPO International 2018
May 22-24, 2018
Palais des Sports - Spyros Kyprianou, Limassol, Cyprus