Gold-i provides MetaTrader 5 brokers with access to crypto exchanges
The well-known British integrator Gold-i continues to expand its portfolio of solutions for MetaTrader 5 brokers. Following Gold-i MAM Pro and Gold-i Visual Edge, the company has launched Crypto Switch providing access to leading global crypto exchanges and crypto liquidity providers. The Gold-i Crypto Switch gives brokers full control over pricing and execution and the choice of primary/secondary feeds or full aggregation.
Using the Gold-i Crypto Switch, brokers can add a diverse range of cryptocurrencies to their system and distribute them to MetaTrader 5. In addition, synthetic cryptocurrencies can be created from other cryptocurrencies and/or FX pairs to create whole new markets. The Gold-i Crypto Switch also enables brokers to sell their own crypto liquidity via industry standard protocols such as FIX.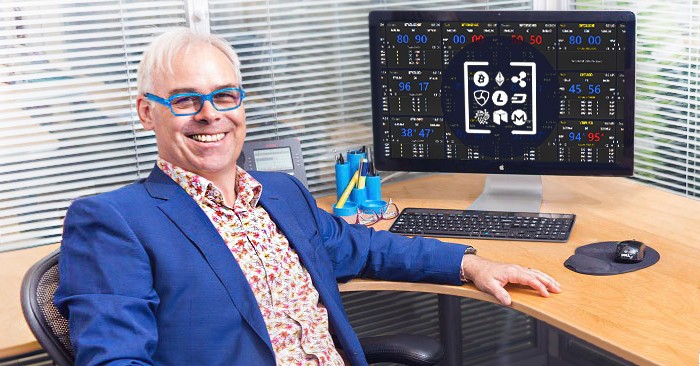 Tom Higgins, CEO of Gold-i
"We are aiming to be the leading crypto technology provider in the industry", says Tom Higgins, CEO of Gold-i. "We have developed Crypto Switch to enable brokers using MetaTrader to maximise opportunities from the increasing demand for crypto trading and to help them increase their revenues by offering a wider range of products to clients".