Brokeree Solutions integrates Tel Aviv Stock Exchange into MetaTrader 5
Estonian fintech solutions provider for brokers has connected the Tel Aviv Stock Exchange (TASE) directly to MetaTrader 5. The connection is implemented via a Liquidity Bridge and allows trading of Israeli securities with ultra-low latency. The key feature of the Brokeree integration is an execution of pending orders.
Established in 1953 Tel Aviv Stock Exchange (TASE) solidified its important role in the economy of Israel, allowing companies to attract capital and to share their success with investors. TASE diversified range of over 2000 securities, including stocks, bonds, FX derivatives and ETNs, establishes them as a desirable liquidity provider.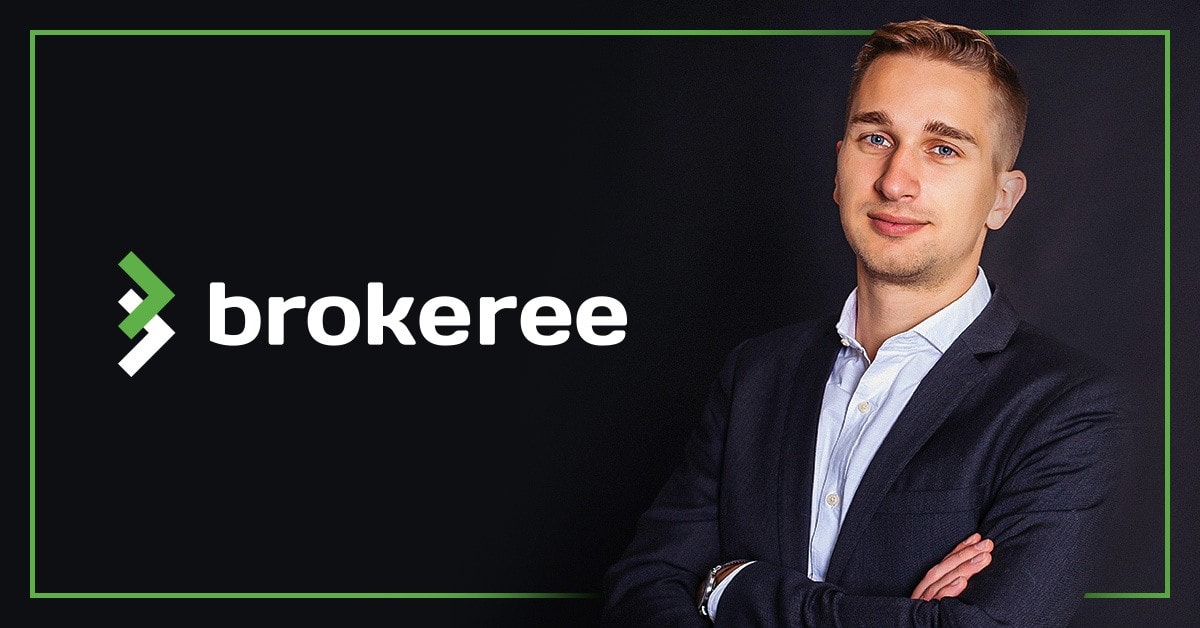 Andrey Kamyshanov, Brokeree Solutions

"Direct connection to TASE will give brokers targeting the Israeli market the opportunity to broadly widen their product offering", comments Mr Andrey Kamyshanov, CEO of Brokeree Solutions. "We have developed our liquidity bridge to be a flexible solution with advanced functionality and robust performance that can be used with MetaTrader platforms".