MetaTrader 4 for iPhone is Under Development
We are pleased to announce that we've started the development of the MetaTrader 4 mobile trading platform for Apple iOS powered smartphones and tablet PCs. Upon the completion of the development, your traders will receive new mobile trading platforms for Apple iPhone, iPod Touch and iPad.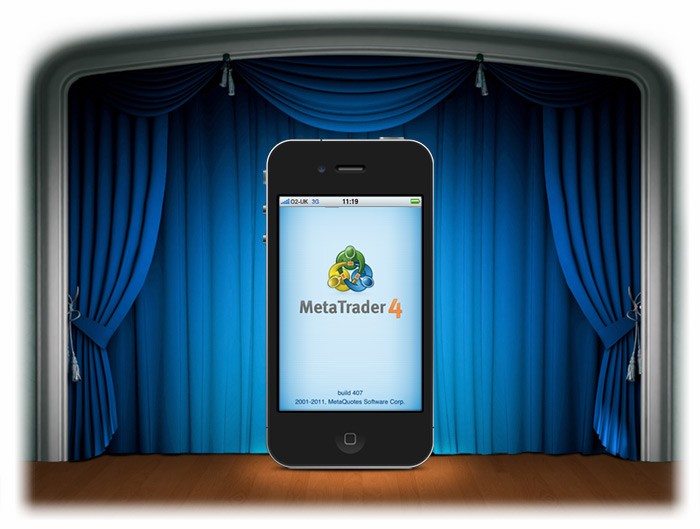 The new mobile application for MetaTrader 4 will support trading, charting and technical indicators rights from its first release. We have already implemented authorization on trade servers and trade functions in the MetaTrader 4 iPhone. Along with the further development of the MetaTrader 4 iPhone, more details will be published. Follow the news.