Apple Multi-Asset DMCC Starts Trading DGCX Shanghai Gold Futures through MetaTrader 5
The Dubai Gold and Commodities Exchange (DGCX) recently launched a new financial product — Shanghai Gold Futures (DSGC). This is the first time a Chinese based futures product can be accessed outside of China and also traded and settled in Yuan. Apple Multi-Asset DMCC (AMA) has become the first company to trade the new financial instrument through the MetaTrader 5 platform.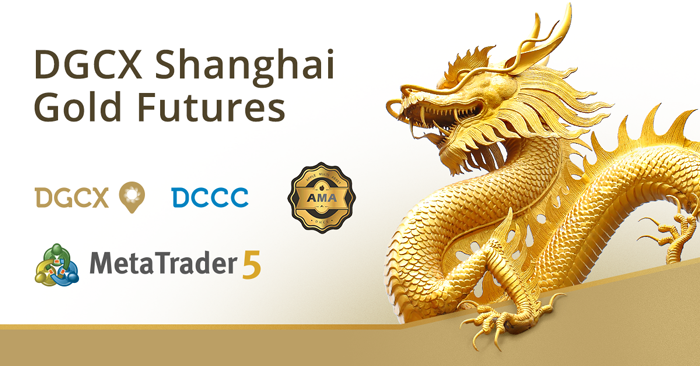 Dubai has historically been a central hub for gold trading in the MENA region. While a large part of the global trading community are keen to participate in Chinese physical and derivative markets. This goes hand in hand with the Chinese Government's aim to increase the acceptance of Chinese Yuan and Chinese Gold benchmark prices globally. The launch of the DGCX Shanghai Gold Futures Contract provides all stakeholders including the Governments of China, UAE and Dubai, market participants, the Shanghai Gold Exchange and DGCX a suitable opportunity to progress together whilst taking part in the 'Belt and Road' initiative.
'We are delighted that MetaQuotes with its MetaTrader 5 platform is proactively leading the movement to connect to the federally regulated, widely recognized, safe trading and clearing venue in the region - DGCX and DCCC,' says Gaurang Desai, Chief Executive Officer of DGCX. 'As our partnership continues to strengthen, their technology continues to offer a great opportunity for brokers to access and trade on the DGCX. This initiative of opening the MetaTrader 5 platform for the unique and only global Shanghai Gold Futures contract outside China is an important step in reaching out to their wider client and user base across the globe. We expect many more MetaQuotes customers to join DGCX community.'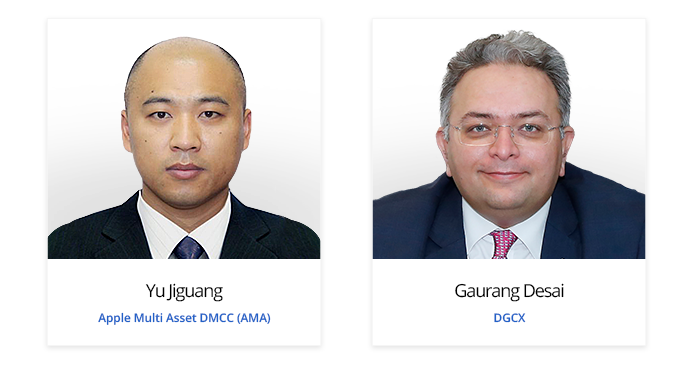 'DGCX's Dubai Shanghai Gold Futures and Chinese Yuan Futures contracts are an important milestone in the internationalization of Chinese Yuan, it is also the core hedging tool for international investment institutions,' commented Yu Jiguang, the Executive Director of Apple Multi-Asset. 'In the future, Apple Multi Asset DMCC (AMA) will offer global Investors integrated financial solutions of the highest quality through MetaTrader 5.'